Login if you are not logged in yet.
After logging in, go to your Dashboard page by clicking on Dashboard button in top right corner of the website. Dashboard button is as shown in below screenshot.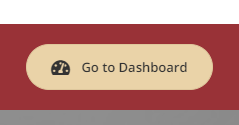 In the dashboard, click on Change Password link which is in left sidebar of the page as shown in the below screenshot.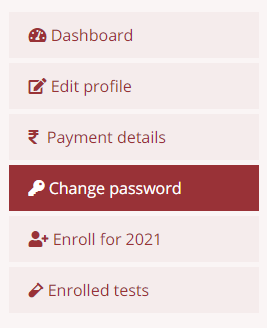 You will see following form.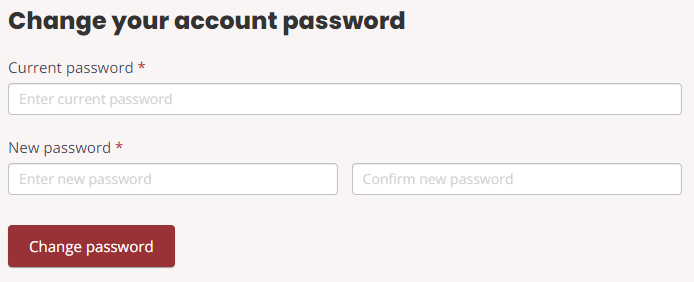 Enter your current password and new password in the relevant fields.
Click on Change password button to save your new password.